character animation experts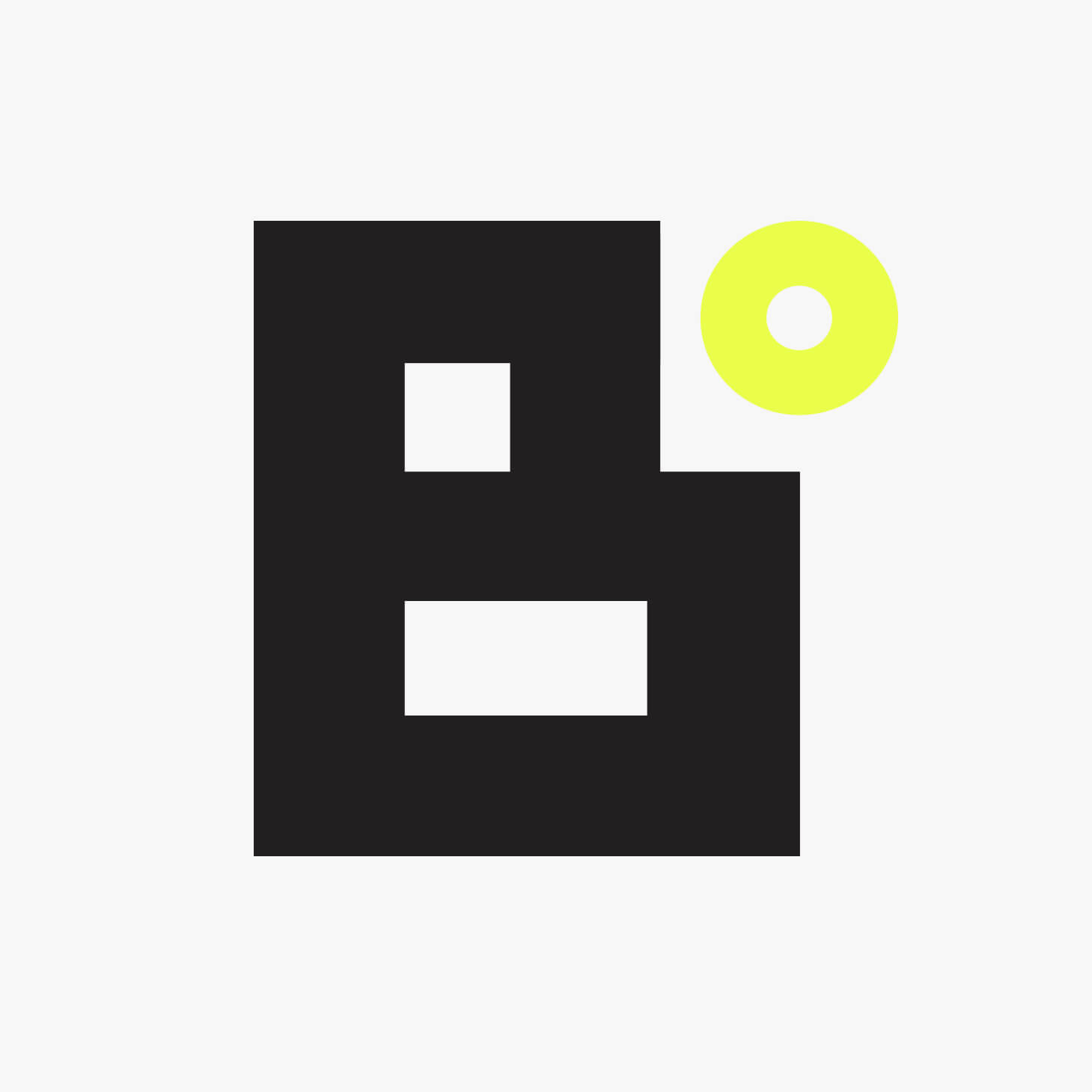 Bones studio – Motion capture. Complete solutions. Fully Remote.
We are global production studio specialising in full performance capture and all-purpose character animations for AAA games, movie and advertising productions.
As a all in one studio we capture complete character performance: body, face and fingers. Our core expertise is remote motion capture – which is a complete solution covering the entire workflow of character's animation production from casting, props creation, through performance session to full post-production.
With its 60 Vicon cameras and full performance capture equipment, our volume stage is currently one of the largest in Central Europe.